League Wide Announcements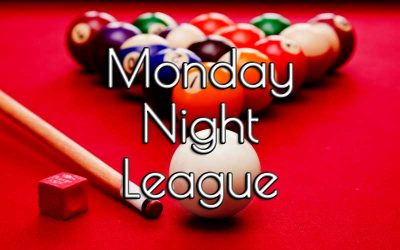 We had a great turnout and the event was a huge success. Thanks again to those who drove from Summersville to participate. We enjoyed seeing everyone. Felisha Sutherland literally worked harder than anyone ever has to insure all the basket raffles, 10 ball challenge,...
read more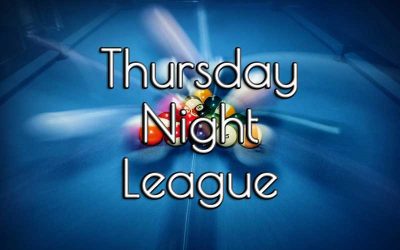 MAKE UP GAMES: Makeup games are to be made up within 2 weeks (by the weekend of the 2nd week) from the original schedule date. HOME Score Sheets are official sheets! ROSTERS: If a team drops out than any team may pick up a player from that team. If a player quits or...
read more